We make art. More importantly, we help you make art.
And we're not talking about back-of-the-napkin doodles; we're talking about beautiful, impractical, meaningful, refrigerator-worthy – scratch that, frame-worthy – art. At Art Nook School & Studio, we specialize in helping you make what you love and love what you make.
How do we do it? Here's the gist.  
Fundamentals First: By teaching students the basics in a step-by-step process, we create a foundation in the essentials that allows students to create at their own pace and bring their ideas to life.
Lifelong Skills: Our classes go deeper than just learning to draw; here, students learn to harness their imaginations, while also gaining confidence and valuable decision-making skills.
Individual Attention: Each Art Nook class is limited to twelve students or fewer in order to create an open atmosphere that fosters creative expression and facilitates fluid communication.  
_______________________________________________________________________________________________________________________________________________
Cindra McCoy 
The Founder & Lead Art Instructor

Driven by her passions for children, art and business, Cindra tackles her work at Art Nook with the utmost care whether she's creating curriculum, training teachers or connecting in the classroom. She leverages her skills as an artist and her patience as a teacher to ensure every person who walks through the door enjoys an enriching art experience.   
Education: Bachelor of Fine Arts in Art Education from University of Florida 
Favorite Quote: "Everybody is born with the power to draw.  [Sometimes,] it's taken away from them. I try to give it back." – William Cumming, Seattle-based artist
Experience: 6 years teaching art in community based art programs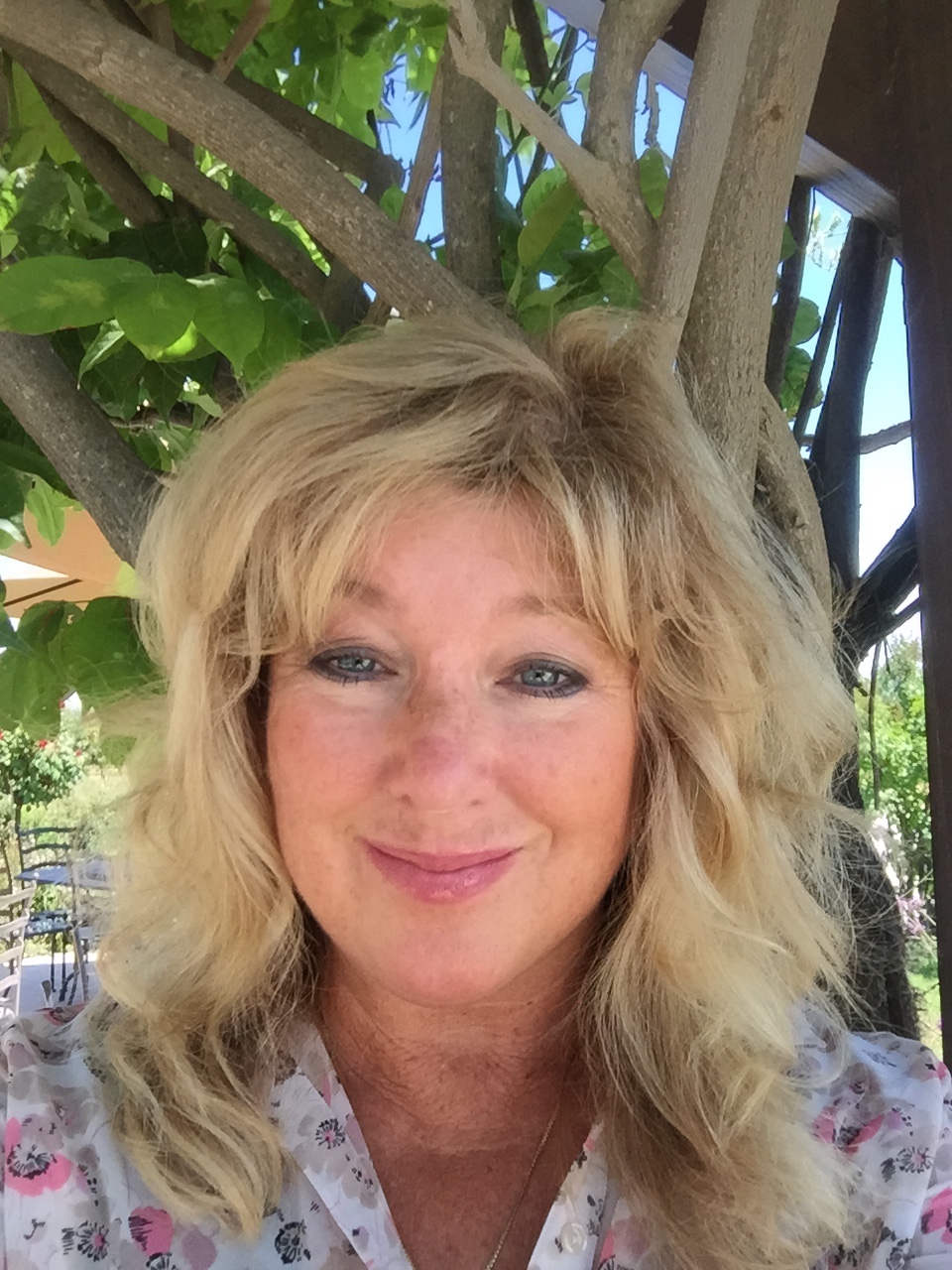 Carla "CJ" Gamache
Art Instructor

Her approach to Art Education embraces all students, from those that are very talented to those that are inexperienced and less confident. She feels that each student can improve their artistic abilities and can gain a greater appreciation for art and the world around us. Just like many of the famous artists, such as Leonardo da Vinci, we need to spend time learning, practicing, creating.
Experience: 20 years teaching art in both school system & community based art programs
Education: Bachelor of Fine Arts in Art Education from Edinboro University; Art Institute of Pittsburgh
Favorite Quote: "I am always doing what I cannot do yet, in 
order to learn how to do it" – Vincent Van Gogh